Buddhist Refuge Ceremony Online
SATURDAY, OCTOBER 17, 2020 AT 4 PM CST – 5:30 PM CST
Recommended Donation: $15
VIRTUAL ONLINE EVENT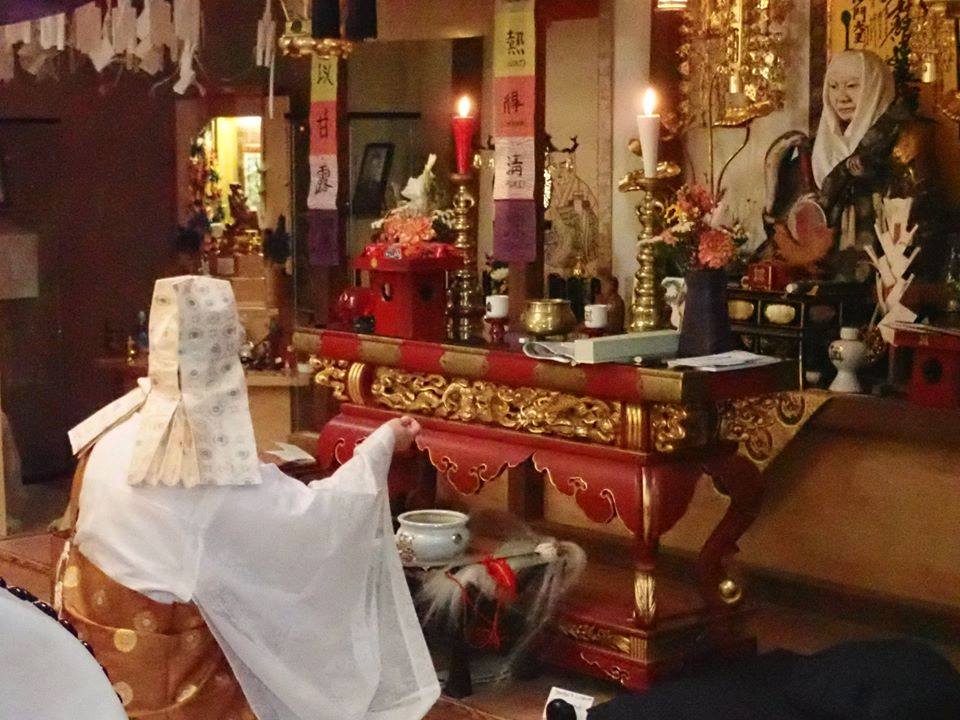 This will be our first online Buddhist Refuge Ceremony. It is open to anyone who would like to formally become a Buddhist practitioner. This is a non-secular event. You may be a independent practitioner or someone interested to sincerely start a practice. Please share this event with anyone that might be interested, to start this life changing study and practice of Buddhism.
During these troubling times of unrest and pestilence, I feel that it is our obligation to offer this to anyone wishing to make a change and become a follower of the Buddha or someone wishing to make a change or rededication of their practice. I feel it my obligation to support and offer this ceremony to all who wish to enter the path.
This is a starting place for the study and practice of Buddhism. Taking refuge in the three jewels of Buddhism is making a commitment to the path of practicing Buddha Dharma. In fact, it serves in many ways as a doorway to realizing our own Buddha nature. The very act of walking through this door is one of setting a strong intention for one's life. It's a skillful means or intelligent method that involves consciously moving toward our longing to be free of suffering, such that the momentum of our life flows continuously in the direction of wakefulness.
The essential point of practice is to transform our view of reality, and we devote ourselves to this inner journey when we formally take this vow. I welcome you to this auspicious ceremony.
With Gassho,
Rev. Kanjin Cederman