Tacoma Nichiren Shu Sangha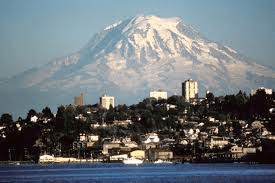 This Sangha is currently being established by practitioners of Nichiren Shu Buddhism in the Tacoma area.  It is a satellite Sangha under the guidance of Abbott Kanjin Cederman Shonin and the members of the Seattle Choeizan Enkyoji Temple.  It is our wish to grow a Sangha in Tacoma to serve as a place of practice for the surrounding areas, in the teaching of the Lotus Sutra and the Odaimoku.
More to come…
If you are interested in attending or helping form this group, please contact Kanjin Cederman Shonin at 206-446-0365 or email at seattlebuddhist@hotmail.com.